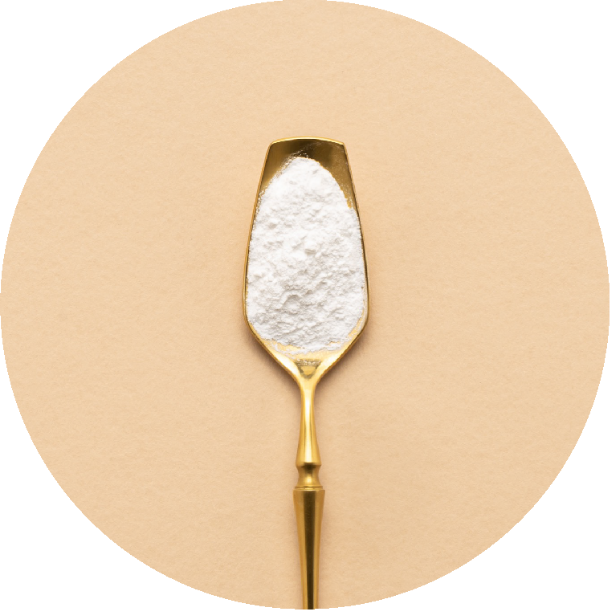 fortified fish, beef liver and other organ meats, potatoes and other starchy vegetables, and fruit (other than citrus).
Boosts energy levels and immunity

May improve mood and reduce symptoms of depression

May promote brain health and reduce Alzheimer's risk

May prevent and treat anemia

May be useful in treating symptoms of PMS
Vitamin B6, or pyridoxine, is a water-soluble vitamin found naturally in many foods, as well as added to foods and supplements. It is important for normal brain development and for keeping the nervous system and immune system healthy
we believe that there is a better way to live, one that is true to our nature as humans - made by mother earth, yet proven by science. we make products that are good for the body by adding powerful, heritage botanicals, and saying goodbye to chemicals with harmful side effects.

Moringa oleifera: A food Plant with Multiple Medicinal Uses - 2007

Nutritional characterization of Moringa (Moringa oleifera Lam.) leaves - 2013
African Journal of Biotechnology

Dietary Reference Intakes for Thiamin, Riboflavin, Niacin, Vitamin B6, Folate, Vitamin B12, Pantothenic Acid, Biotin, and Choline - 1998
The National Academies of Sciences, Engineering, and Medicine

Therapeutic potential of Moringa oleifera leaves in chronic hyperglycemia and dyslipidemia: a review - 2012

Health Benefits of Moringa oleifera - 2014