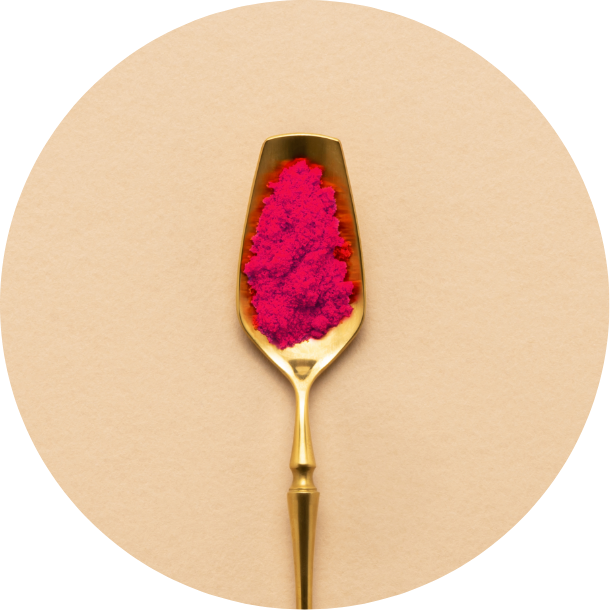 meat, fish and dairy products.
Helps with red blood cell formation and anemia prevention

May prevent major birth defectsreduces tiredness & fatigue

May support bone health and prevent osteoporosis

May reduce your risk of macular degeneration

May improve mood and reduce symptoms of depression
Vitamin B-12 (cobalamin) plays an essential role in red blood cell formation, cell metabolism, nerve function and the production of DNA, the molecules inside cells that carry genetic information.
we believe that there is a better way to live, one that is true to our nature as humans - made by mother earth, yet proven by science. we make products that are good for the body by adding powerful, heritage botanicals, and saying goodbye to chemicals with harmful side effects.

Moringa oleifera: A food Plant with Multiple Medicinal Uses - 2007

Nutritional characterization of Moringa (Moringa oleifera Lam.) leaves - 2013
African Journal of Biotechnology

Therapeutic potential of Moringa oleifera leaves in chronic hyperglycemia and dyslipidemia: a review - 2012

Health Benefits of Moringa oleifera - 2014