Reduces insomnia and anxiety
Relieves headaches
Helps with digestive problems
Relieves muscle pain and fatigue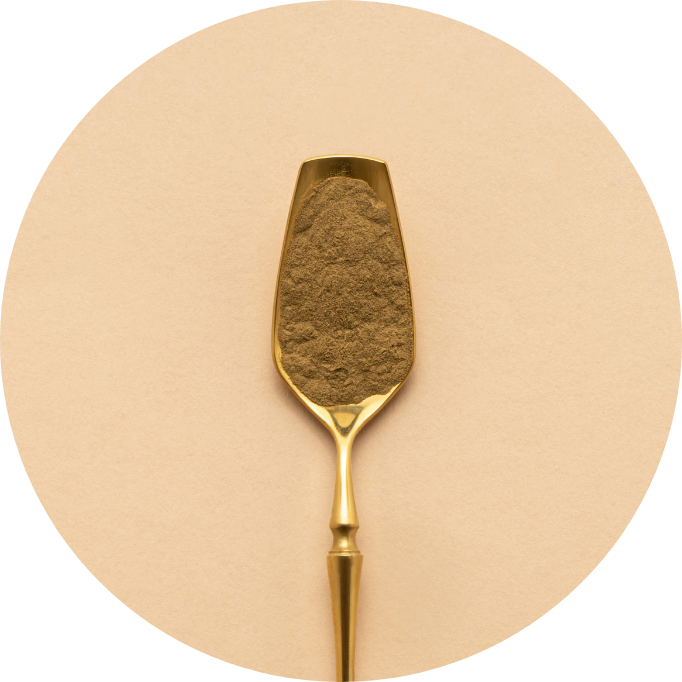 Valerian root is beneficial to help us feeling relaxed and improving sleep quality. it may also help to relief the body from restlessness and reducing other anxiety disorder symtomps.
We believe that there is a better way to live, one that is true to our nature as humans - made by mother earth, yet proven by science. we make products that are good for the body by adding powerful, heritage botanicals, and saying goodbye to chemicals with harmful side effects.
Characterisation of the central nervous depressant activity of a commercially available valerian root extract - 1993
Aqueous Extract of Valerian Root (Valeriana officinalis L.) Improves Sleep Quality in Man. - 1981
Pharmacology Biochemistry & Behavior
Valerian for insomnia: a systematic review of randomized clinical trials - 2000
The effect of Valerian root extract on the severity of premenstrual syndrome symptoms - 2016
Journal of Traditional and Complementary Medicine