1. Never Boring
you only get one life, why should you live it the same way others do?
2. Kind to the Earth
From our ingredients down to how we source our packaging, we strive for the most sustainable options.
3. For All Ages
Crafted for all ages, and humans.
4. Lab-Tested
Rigorous lab testing for nutritional content, durability, safety, and efficacy.
5. Always Honest
In an industry overrun with false labels, magic pills, and fine print, we're here to deliver it to you straight.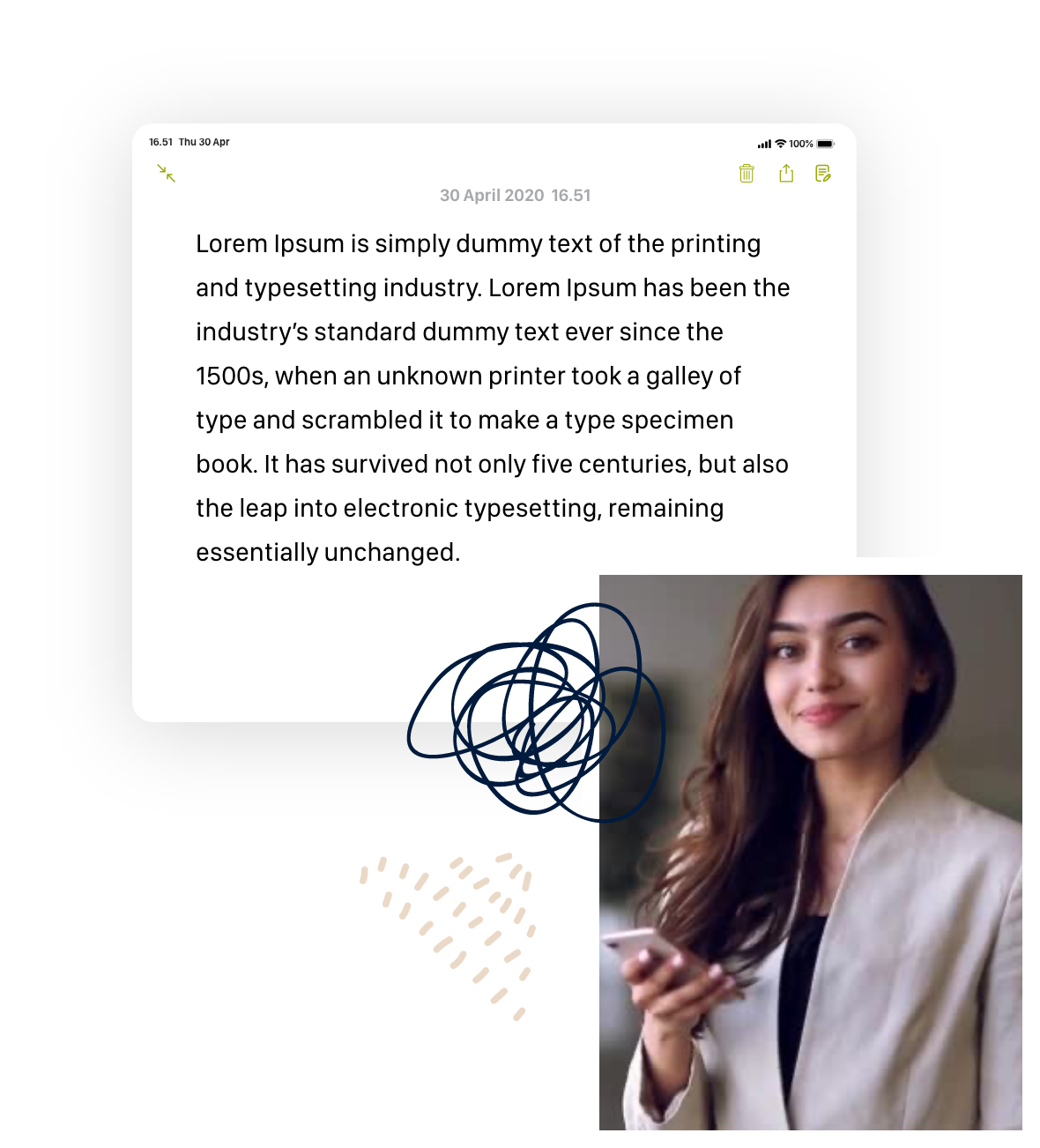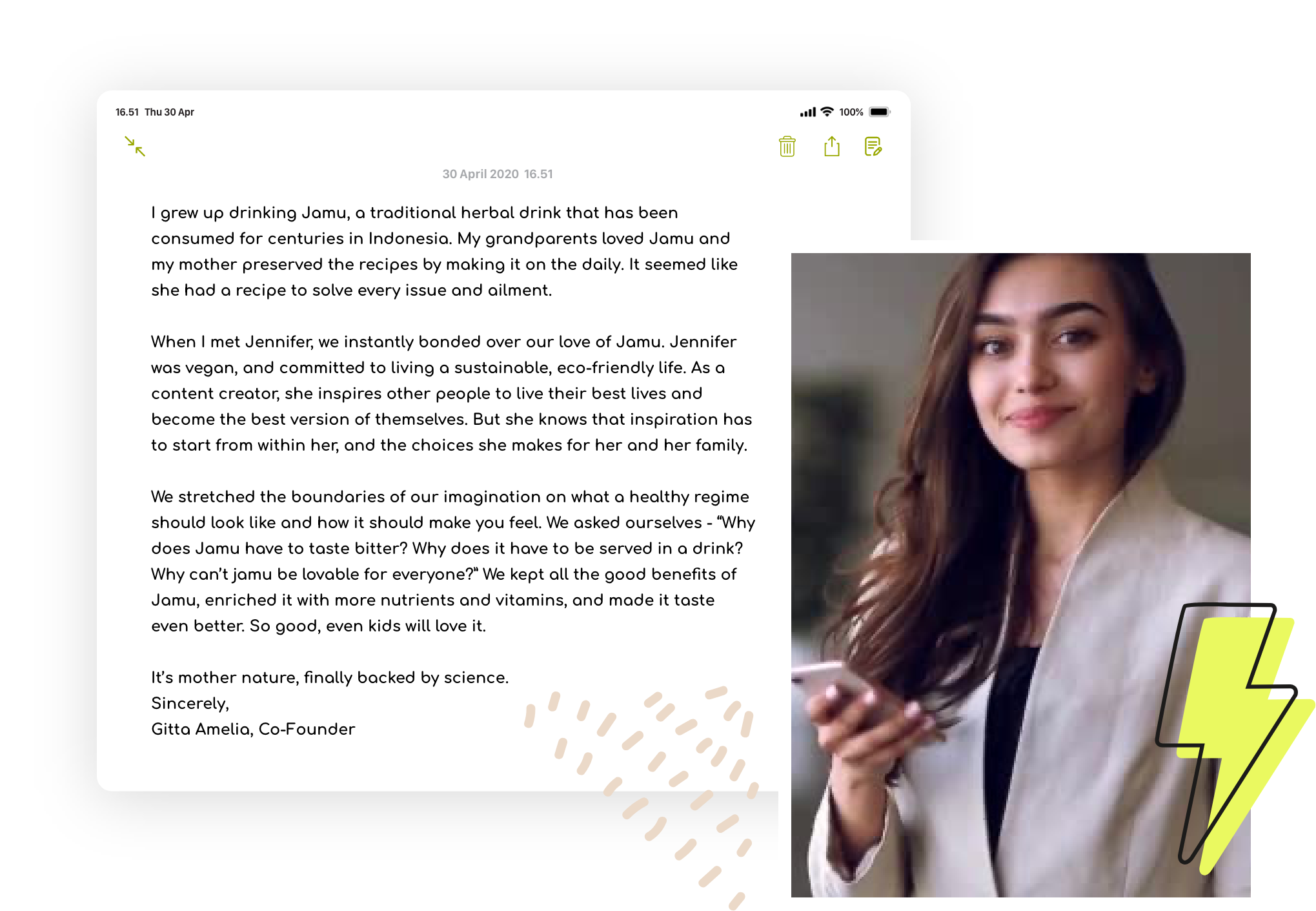 Love yourself with the better for you natural remedies that really work.