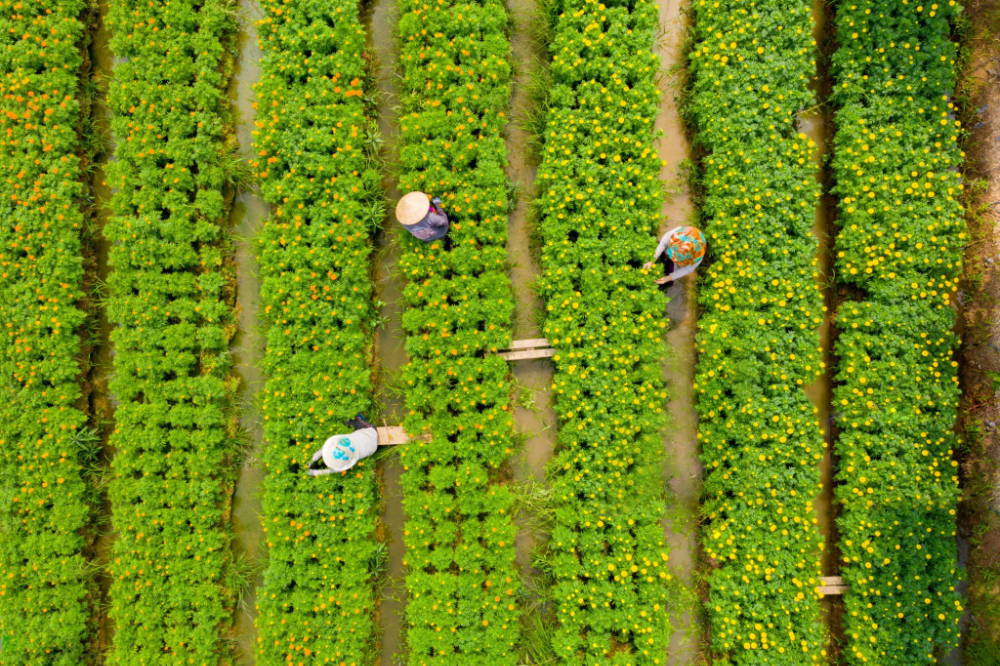 Traceable ingredients from trusted
supplier, laboratories and farms.
Hand in Hand with
Indonesian Farmers
Locally sourced herbs from local
farmer partners.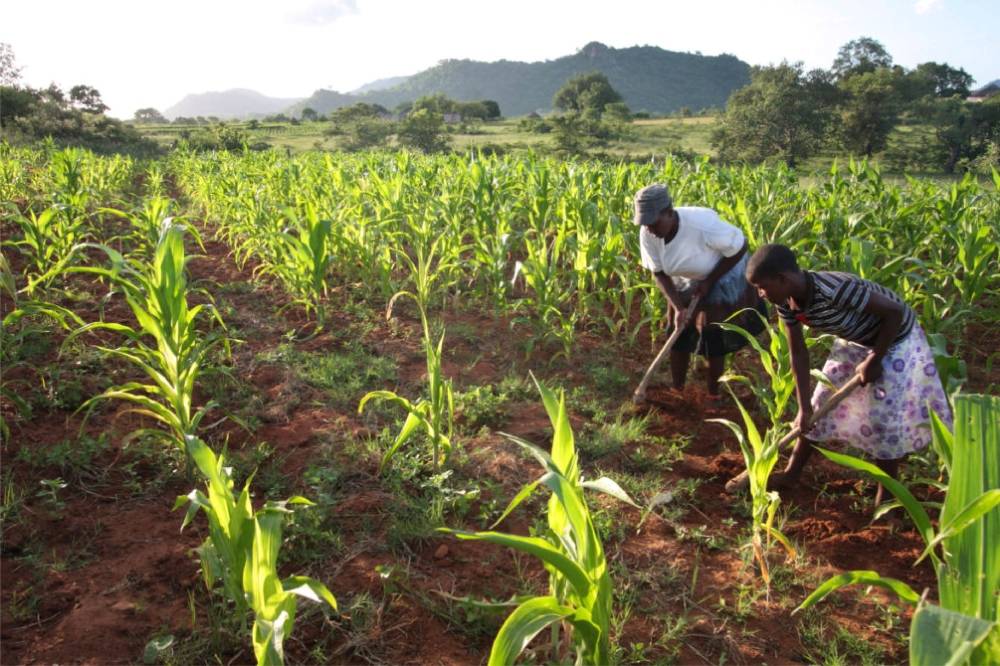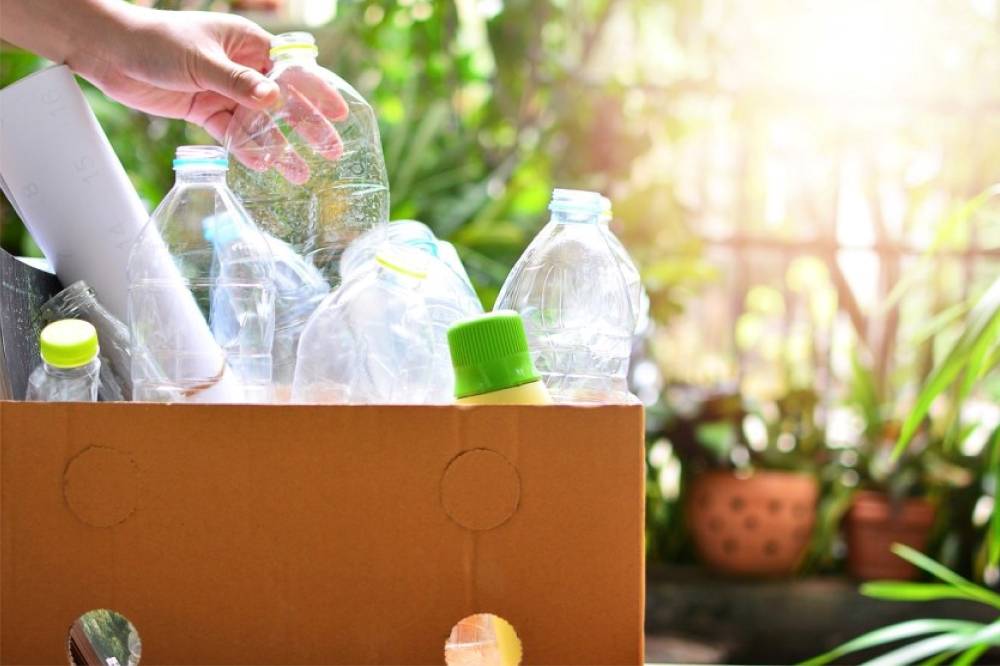 Through our recycling program Partner -
Waste4Change, we allow our customers to join
in circular sustainability. Our PET bottles are
100% recyclable and can be cleaned, re-used
and repurposed.