We're a team of nutritionists, food scientists, and botanists that want to put the fun and science back in wellnes.
Our gummies are formulated using radically effective natural extracts and ingredients. You are what you eat – so only the best proven and nutrient-packed ingredients make the grade. And we're every bit as conscientious about what stays out as what goes in.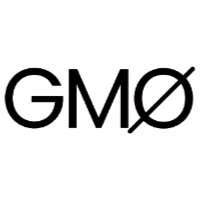 Clinically Proven Active Ingredients

Brightens Skin
Reduces Dark Spots
Fix Skin Barrier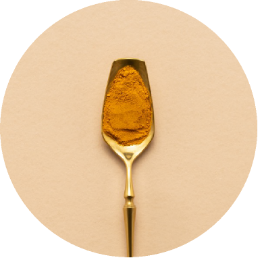 Spice that has been used for anti-inflammatory, medicinal, and antioxidant, properties.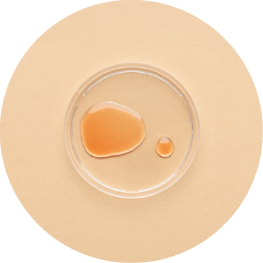 Largerly used as an anti-inflammation and antioxidant then quick absorption into the skin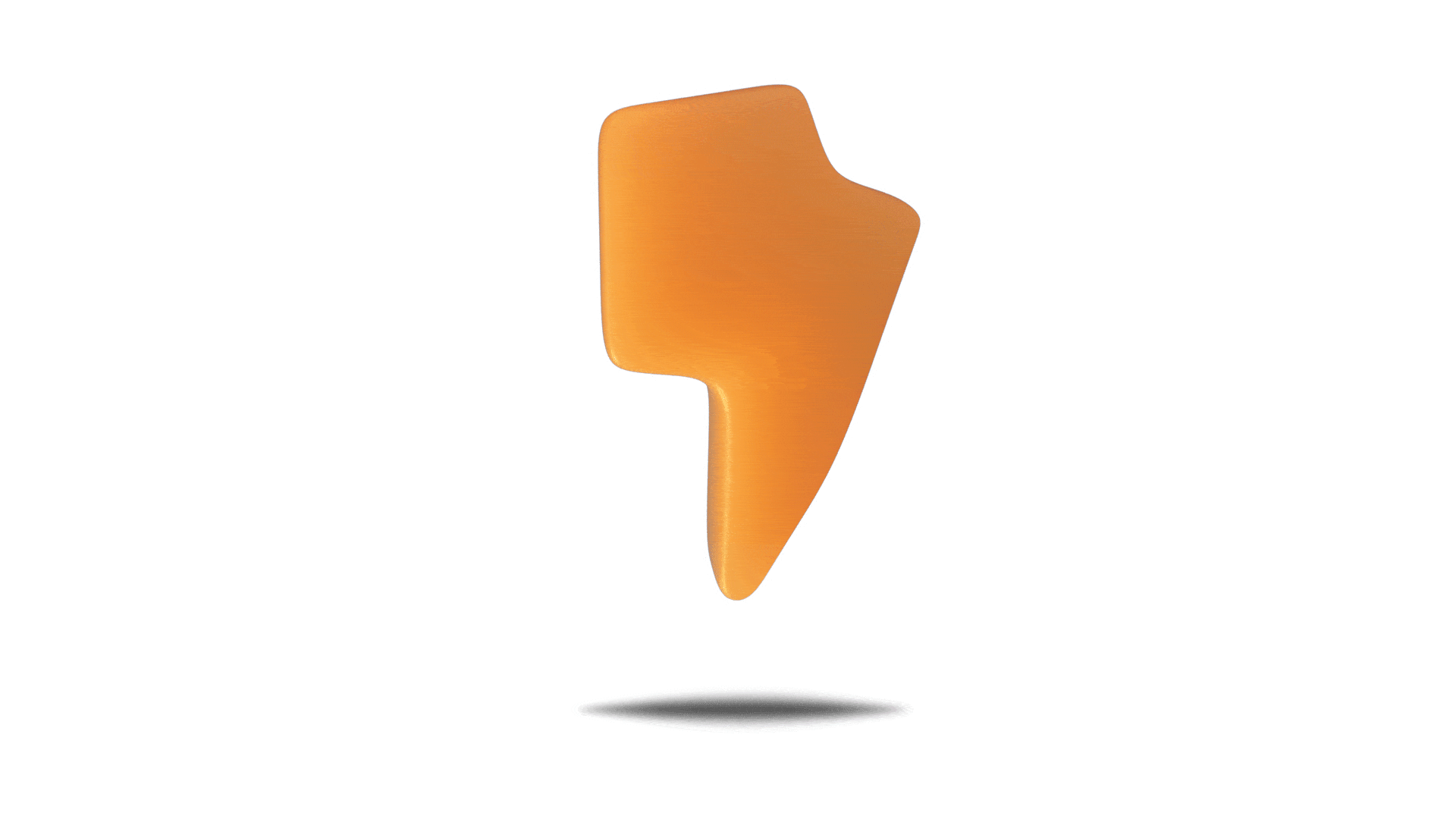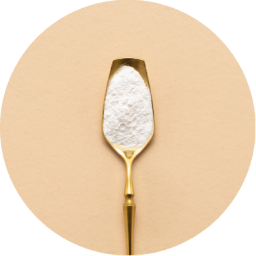 Essential nutrients to role in protein, carbohydrate and fat metabolism.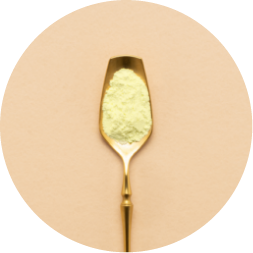 Well-known for its powerful antioxidant activity and also aids with collagen production.
Every purchase makes
a difference.
We work together with local Indonesian farmers to bring you the best quality herbs that we turn into juicy, delicious gummies!
Every purchase supports our farmers and their livelihoods.
with thousands of bottles delivered, discover what First Day users have to say.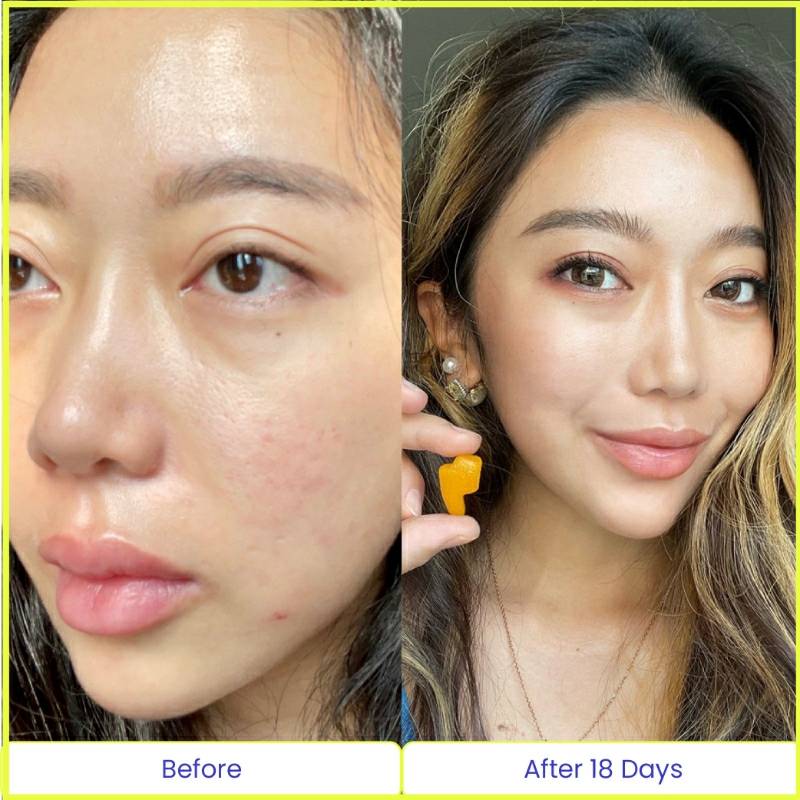 "Kulitku sehabis makan Turmeric Gummies setiap Hari Menjadi glowing sekali! Noda dan Flek hitam sudah berkurang dan aku kelihatan jauh lebih segar dan Sehat!"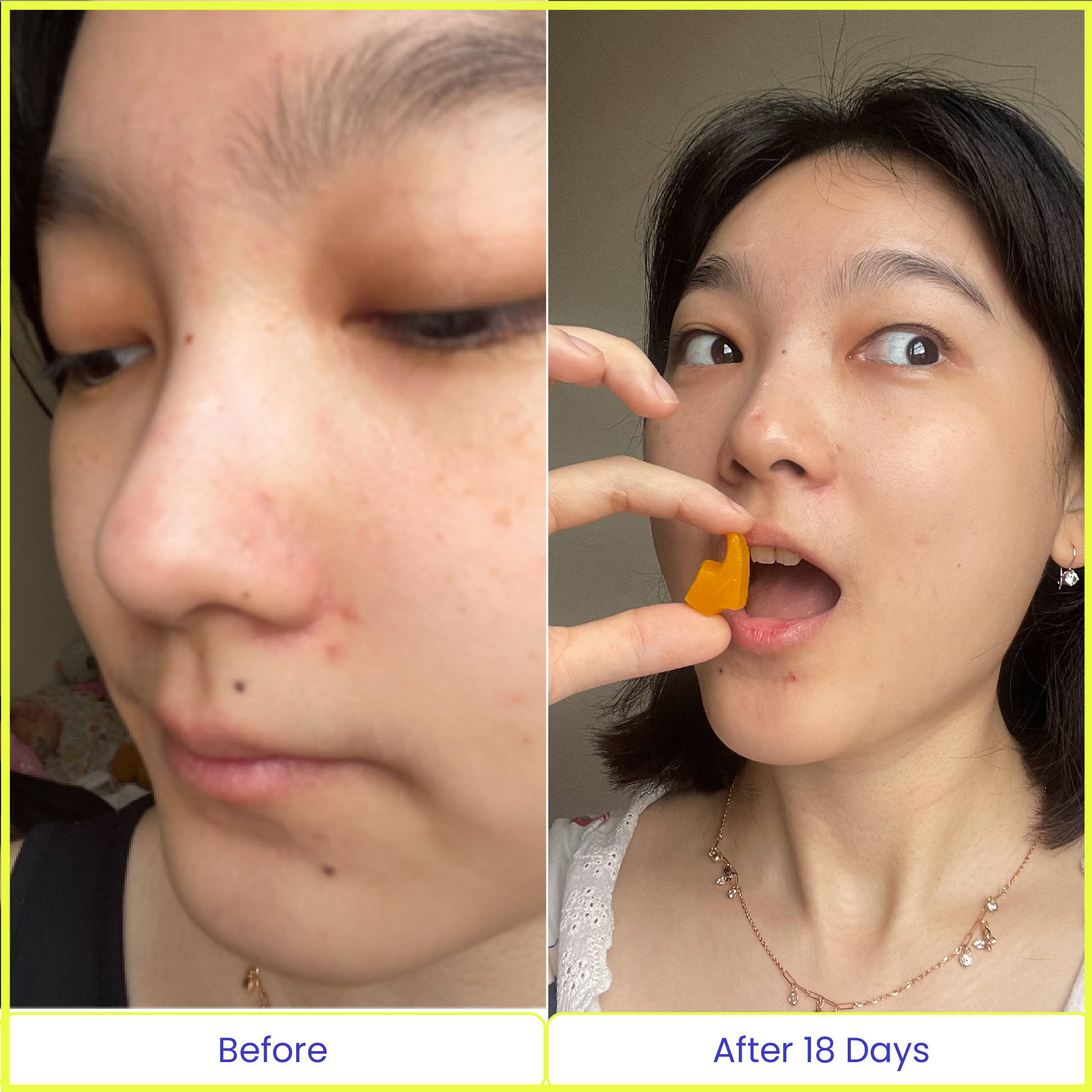 "Tidak terasa kering atau berminyak, beruntusan perlahan hilang (diimbangi dengan olahraga dan makan bersih)"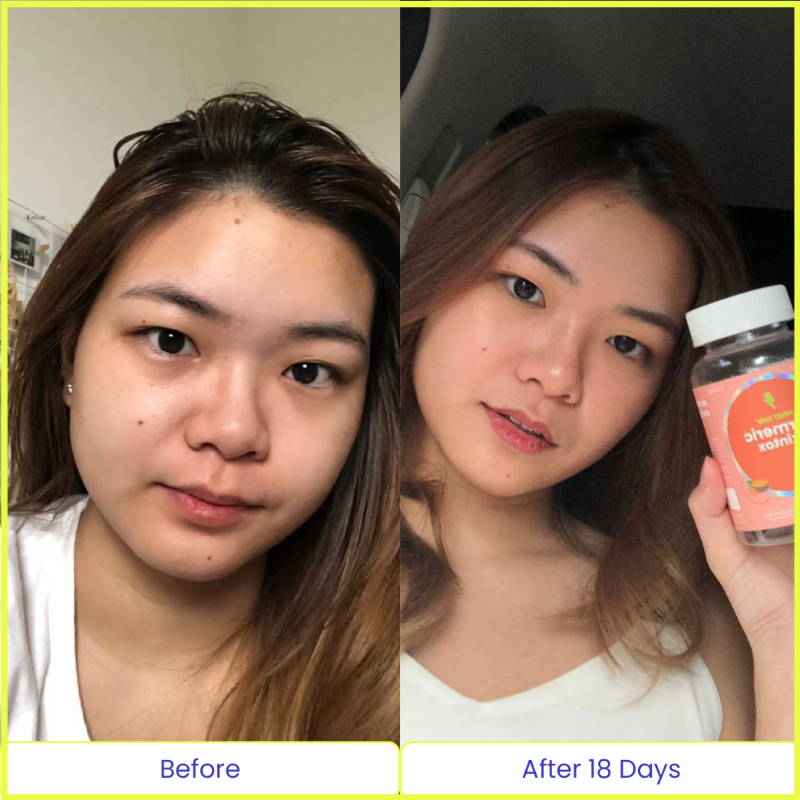 "I think my pores are smaller but my acne scars are fading, then my redness reduced and my face was getting brighter, I also feel more energetic"

"Badan menjadi lebih terjaga. Produk ini cukup bantu meredakan kemerahan iritasi akibat jerawat dan bantu jerawat jadi lebih cepat matang dan kering"

"Tubuh lebih fit, bekas jerawat terasa lebih pudar, kulit terasa lembab dan plumply juga. Jika dibantu dengan produk skincare yang digunakan pun terasa jauh lebih baik daripada sebelum mengonsumsi produk turmeric ini"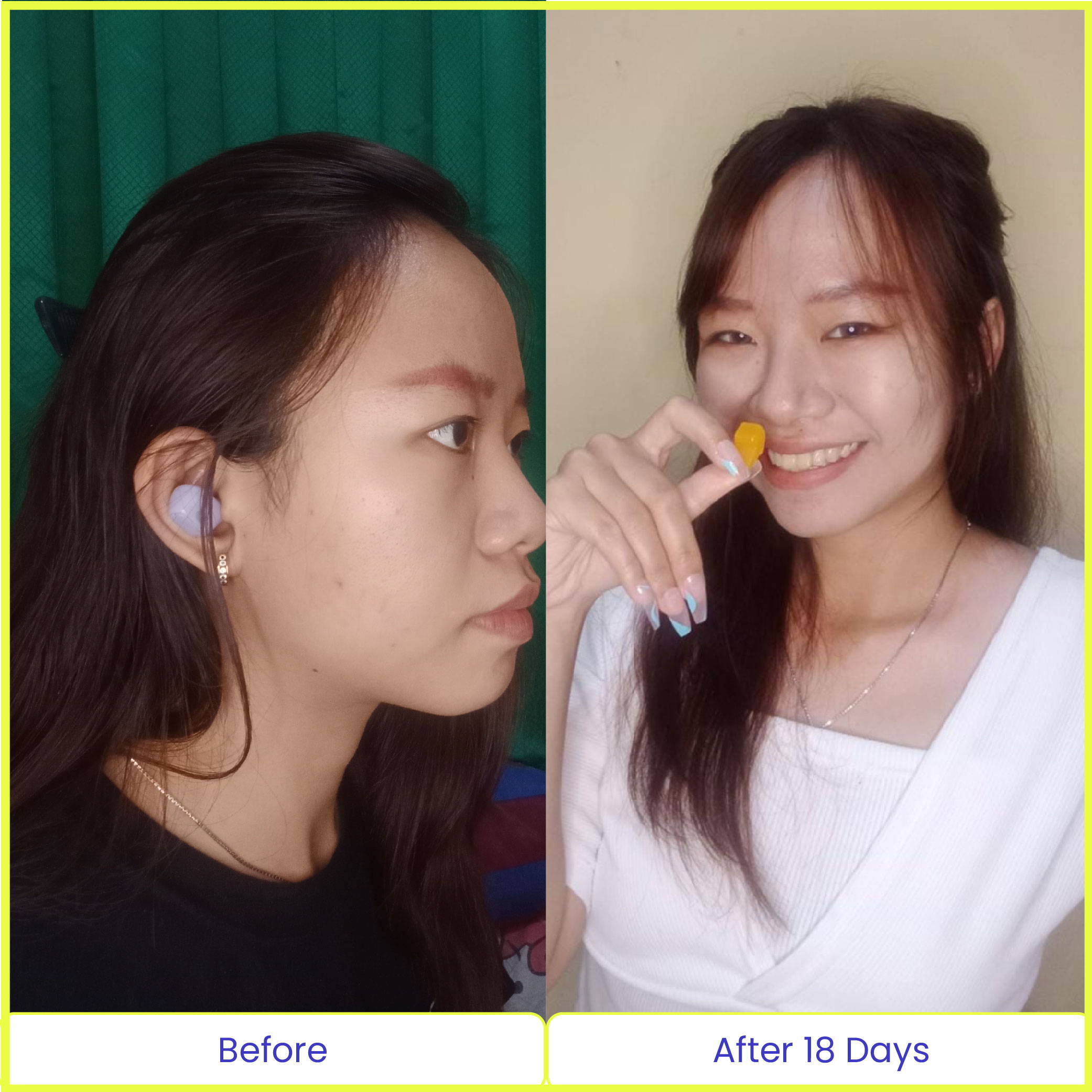 "Jerawat berkurang, wajah semakin cerah, flek menghilang perlahan, kulit saya menjadi cerah, rambut juga semakin kuat."

Superfoods inspired by Jamu (Indonesia's best kept secret). Locally grown herbs, plants, and flowers have powerful qualities that allow us to live, perform, and look our best.